The wait was long (more than 6 weeks), but I finally got to see a shiny new episode of Family Guy.
In last sundays episode, Stewie signs himself and Brian into the army and get themselves shipped off to Iraq.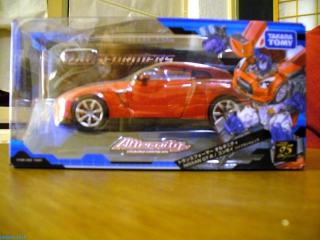 Meanwhile, Chris gets himself caught up in a rebellious phase when he joins a rock band.
Although both subjects could have made the show great, its these two that dragged it down. Both are so old and tired that nothing new and shocking could be done with.
I'm sad to say I was disappointed with this episode.
Please Seth McFarlane, make a better one next time!!